Pursuing a higher education course is a dream that many individuals have, including me. This opens up a world of opportunities, but I also find that it provides me and others like me the opportunity to take control of what we know, and it can advance our career in the long run.
While continuing higher education is ideal for many people, funding this dream remains one of the primary concerns for prospective students. Between rising tuition fees and other personal matters, I think it can be pretty hard to obtain funding for further education.
Thankfully, I found several ways, including getting a scholarship, that I can use to fulfill this dream and help other people do so. Below are some topics that I will delve deeper into throughout this article. Read on to know more about these.
What Is A Higher Education Course?
Different Sources For Higher Education Funding
Varying Scholarship Types
Applying For A Scholarship
Tips For Getting A Scholarship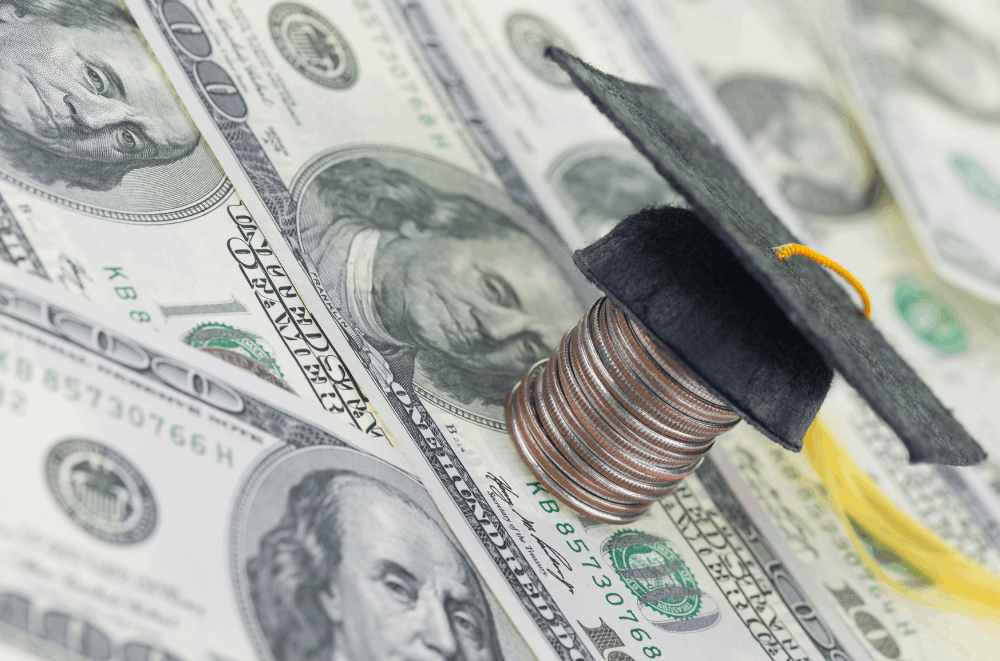 What Is A Higher Education Course?
Before anything else, defining what a higher education course is, is essential for this article. Simply put, a higher education course is a type of education that is typically obtained and given after an individual completes their secondary education.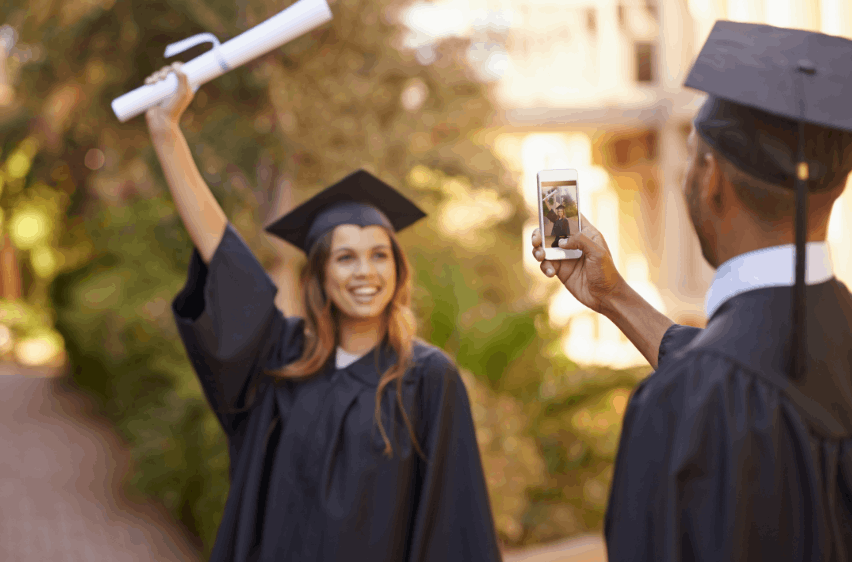 Higher education is also called post-secondary education. In some ways, this can also be considered by many as their tertiary education or their third-level education.
At the end of this course, individuals who successfully finished their studies will be given a respective certificate, degree, or diploma based on their completed studies.
Higher education courses are usually given in varying postsecondary institutions, including universities and colleges, training schools, and technological spaces. Some of these studies include medicine, business, law, theology, and many other courses.
Why Take On Higher Education
People take on higher education courses for a variety of reasons. I, for one, think that this furthers personal growth and development, allowing each and every one of us to enrich our lives and widen our horizons. This allows me to contribute more to the good of society.
In addition, I think that many individuals who intend to take post-secondary courses also improve their chances of fulfilling their dream roles and careers, especially for specialized paths that require further education and training.
Moreover, getting this type of education helps individuals to improve and take control of their careers. Not only can prospective students obtain better opportunities, but they can also expect higher income, something that can significantly improve their quality of life.
Different Sources For Higher Education Funding
Completing a higher education course is a leap of faith for many people around the globe, with numerous factors to consider and with costs and tuition being a prevailing concern above all else. The good news is that there are ways that I and many others can get my education course 100% funded.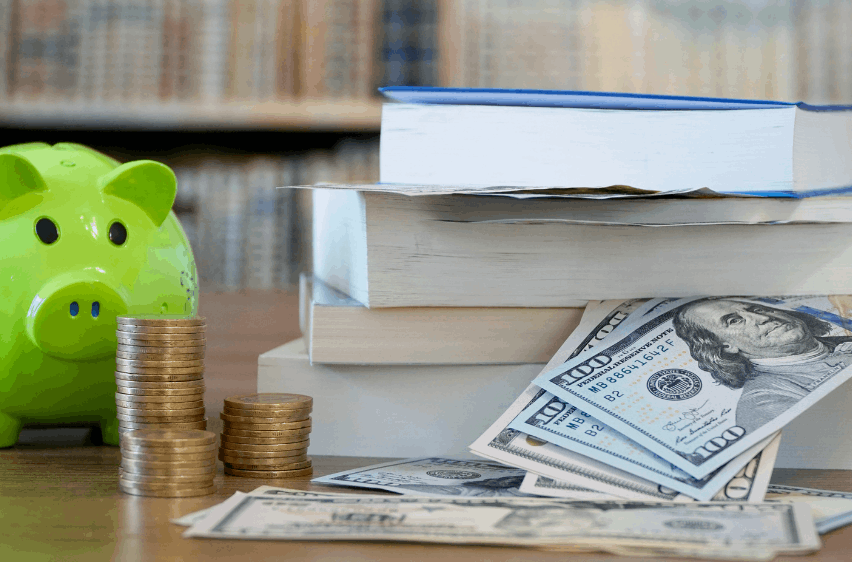 Some of these scholarships or funding grants can come from our home countries. I find that checking with our respective nation's Department or Ministry of Education is one of the best ways to fund your studies. Often, governments extend full grants, scholarships, bursaries, and the like.
Aside from government-funded grants and scholarships, another option available to prospective students and grant seekers is to go directly to the university and higher institution of our choice. This allows me to see which scholarships and grants are available and how I can apply for these scholarships.
In addition to these aforementioned sources of funding, I find that I can also look to charities and special interest groups to help cover the full cost of my studies, provided, of course, I fulfill their requirements and target market. Often, grants given by these groups are geared towards low-income households and have a strong academic background.
Scholarship And Grants
To fully understand what these options entail, I want to first distinguish between grants and scholarships. On the one hand, grants are free money awarded to the recipient. These usually do not require payment from the receiver.
There are state and federal grants, grants from colleges and universities, and even public and private firms.
On the other hand, scholarships are geared towards individuals with an excellent academic background or similar achievements in the field. These are also normally given based on a person's financial needs.
Varying Scholarship Types
Just as there are many types of funding available to cover the full extent of my higher education course, there are also just as various scholarships and grants available on the market today. I appreciate the diversity when it comes to these sources of funding so that I can easily choose what funding I should apply for.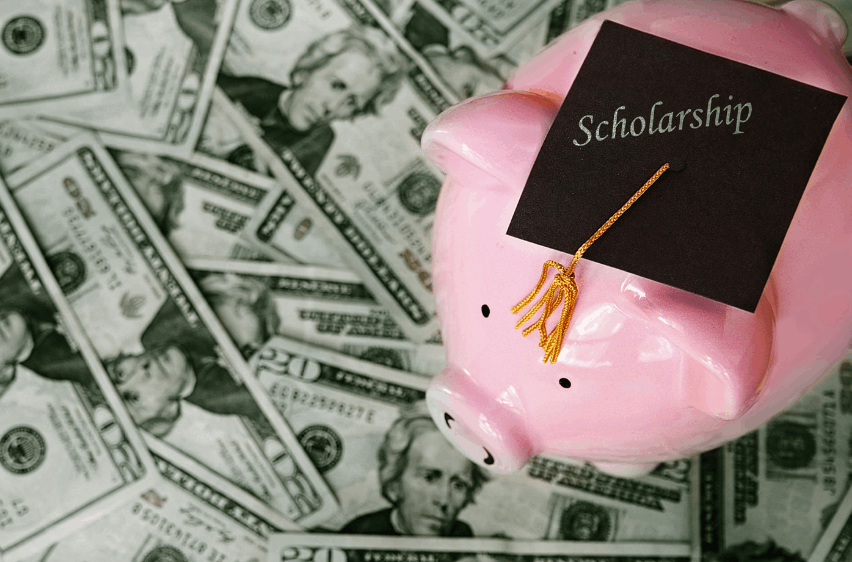 Scholarships can either be full or partial. For my education to be covered, I aim to find grants and scholarships that covered the entire cost of my higher education course, such as the tuition, books, room and board, and others.
Scholarships can come in different forms and sizes. These can be given based on a specific student's need or to those who require financial aid. This can also be given based on merit, meaning that these are extended to people who excel in their academics or extra-curricular activities.
In addition, career-based scholarships can also be awarded to prospective students who are gearing up to complete further education after graduation, such as those studying medicine, nursing, business, or even teaching. Lastly, such funding can also be given to student-specific needs, such as students with disabilities, certain ethnic groups, single mothers, and the like.
What To Consider
Based on this information, the first thing that I would do is to do my research. This way, I can find more scholarship options and filter these according to my needs. This allows me to know how I can better prep for these applications and have a better chance of landing a grant.
The next aspect that I tend to focus on is finding what scholarships and grants I am eligible for. I want to emphasize that scholarships have specific criteria for the candidates looking to extend these types of funding, so doing careful research is vital for every case.
Applying For A Scholarship
Applying for a scholarship is not that easy. Because of this, I have started compiling a list of scholarships and grants that I want to apply to and weed through each of these applications, deadlines, and requirements.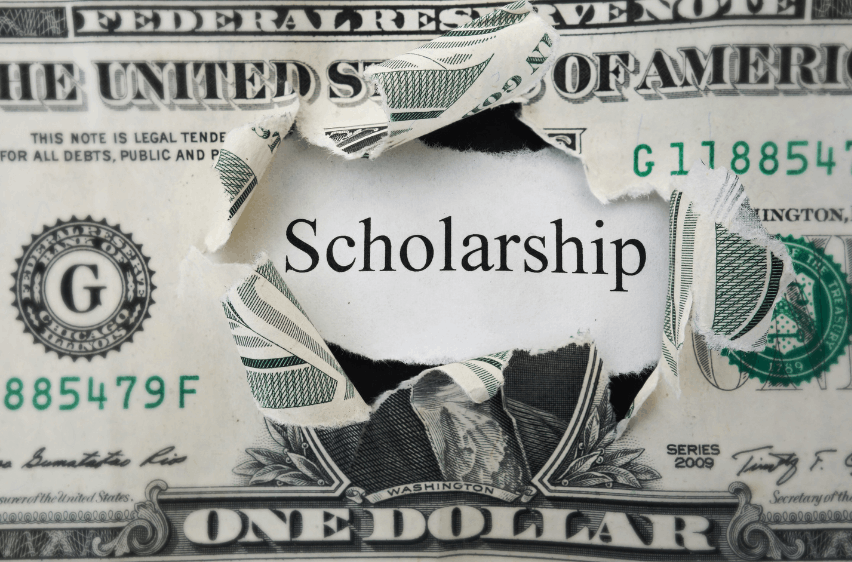 Given that each scholarship is unique, I find that the best approach to applying for the different scholarships is by spending time on each application to provide the right information.
Doing so allows me to present myself in the most accurate and honest manner.
Requirements And Qualifications
The requirements for these grants and scholarships vary from one institution to another. Most of these require meeting the minimum GPA or even higher. Most of the time, these also require applicants to provide an essay to learn more about the prospective student and why we deserve this scholarship.
Another requirement that we need to include is a professional character reference that can attest to our strengths. I believe that finding a trusted individual, such as our employer, teacher or mentor, and the like, would be an excellent fit for this character reference.
Depending on the institution, we may be required to be involved in social and extracurricular activities, community service, and other similar events.
Tips For Getting A Scholarship
Many individuals and prospective students apply for all types of scholarships and grants all the time. This can make the market quite competitive. Because of this, I believe that applying for as many scholarships as I can is a good strategy. Not only will this give me a greater advantage, but this also allows me to expand my horizons.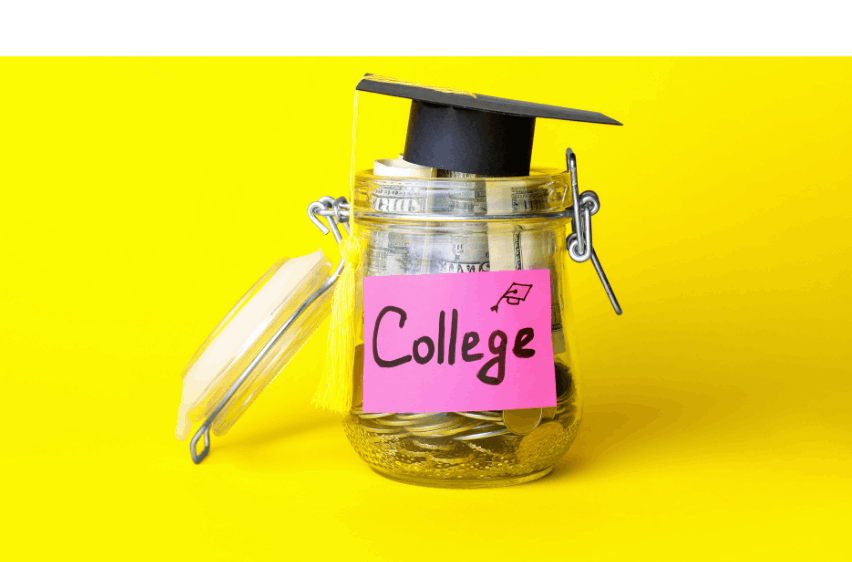 I can get very stuck in my own head when it comes to these applications. Getting someone outside to give my application another perspective allows me to see what I can improve on.
After allowing someone to review my application, I can go back and make all the necessary adjustments. This way, I will ensure that my application will stand out from the rest.
Other Helpful Reminders
I have to reiterate that deadlines are crucial to increasing our chances of getting a scholarship. You will need to make sure that you keep to these deadlines and submit your application on time. This will gives you peace of mind knowing that you have completed everything correctly and on time.
Another helpful reminder I want to emphasize when securing a scholarship for my higher education course is to back everything up.
I can never be too sure when something in my application goes awry, so keeping a backup file if anything goes wrong is ideal for helping me reproduce the essential information as quickly as possible.
The Bottom Line
The higher education landscape right now is undoubtedly competitive. With these tips and helpful guidelines, I hope that prospective students like me can secure the scholarship of their choice and be successful in reaching their dreams.