At some time in life, almost everyone I know needs to get a personal loan. Whether it is to consolidate their debt, fund that dream wedding or vacation, or even for making home renovations, it is inevitable for people to need money one way or another.
When the going gets tough, I find that opting for fast, easy, and accessible loans is ideal. Not only do these financial institutions ensure I get the funding I need, but they also ensure that I get the money in a timely manner. This is where an Upstart Loan comes in.
For those looking to start their lending journey, let me tell you more about this platform, what it has to offer, and why this is a great option. Read on to know more about this and how it differs from other offerings on the market today.
Get To Know What An Upstart Loan Is
Features And Benefits Of Getting An Upstart Loan
Applying For An Upstart Loan
Fees And Charges Of An Upstart Loan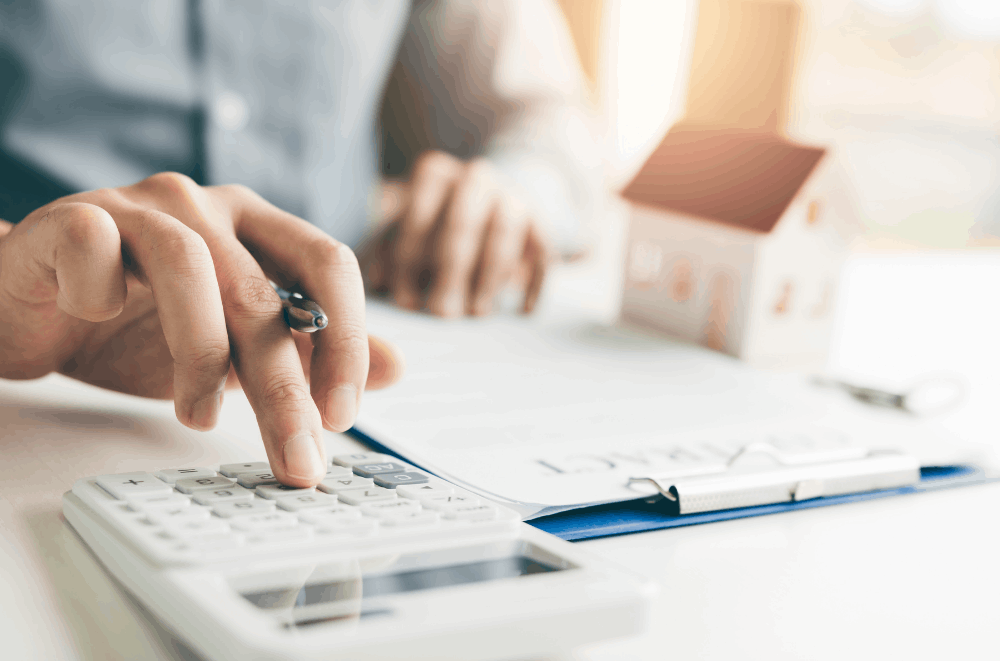 Get To Know What An Upstart Loan Is
Before anything else, I want to start by introducing Upstart. For those who don't know, Upstart is a lending platform that provides borrowers with access to fast and easy loan approvals for loan amounts ranging from $1,000 to $50,000.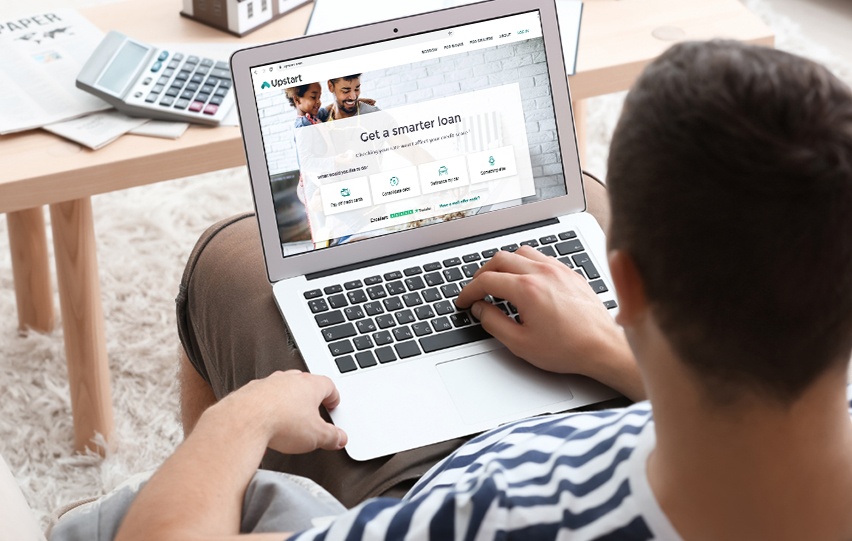 The company specializes in offering direct-to-consumer personal loans designed to address a variety of needs. Likewise, it also gives consumers access to automated borrowing technology with the help of artificial intelligence.
By extension, an Upstart loan is a personal loan usually extended by the online lender to individuals who want a more affordable line of credit. It underwrites its personal loans by using alternative data, allowing applicants like me to obtain better odds of being approved for a loan.
An Upstart loan is perfect for borrowers with little to no credit history or even those with fair or bad credit history. Upstart also extends a car loan for those who want to purchase a vehicle under their name.
Different Reasons For Getting A Loan
I find that there are various reasons why people get loans. Besides being a quick way to access cash, personal loans can be used for various needs.
From paying off existing credit, consolidating debt, home renovations, emergencies, car refinancing needs, personal investment, self-care, and everything else in between, I believe that personal loans give me and other borrowers the freedom to use it as we wish.
Features And Benefits Of Getting An Upstart Loan
One of the benefits of getting an Upstart loan is that it accepts borrowers new to credit and those with less than perfect credit. This means that borrowers may qualify even if they are relatively new to the field and can borrow money from $1,000 to $50,000.
Moreover, what I find admirable about Upstart is that if I get approved for my personal loan, I can get the funding I need in just a few days. I can even get my loan fund during the next business day, provided my terms are accepted before 5 p.m. every weekday.
Even better, I appreciate that there are no prepayment penalties levied if I choose to pay off part or all of the loan at any given time. This motivates me to go at a comfortable pace or get the peace of mind I need by paying off everything right away – everything is my choice.
Plus, it saves me less interest since I will be paying the loan for a shorter period of time. Last but certainly not least is that Upstart's rates are 10% lower compared to traditional lenders on the markets, with interest rates anywhere from 6.76% to 35.99%, as well as payment terms from 3 and 5-year options.
Fast And Efficient Means
It seems to me that Upstart intends to give borrowers like me a new lease on life. By allowing me to obtain an Upstart loan in just a few minutes with its evaluation of nontraditional data, it lets me see where I stand right away.
Fast funding is also ideal for people who need their money in the shortest time possible. This gives them the chance to dispense these according to their needs, particularly when it comes to emergencies.
Applying For An Upstart Loan
I must say that the application is also a breeze, a definite plus in my book as it only takes five minutes. Besides giving the option to check my rating without affecting my credit score and rate, it gives me a sense of comfort knowing that most borrowers are immediately approved for their loan.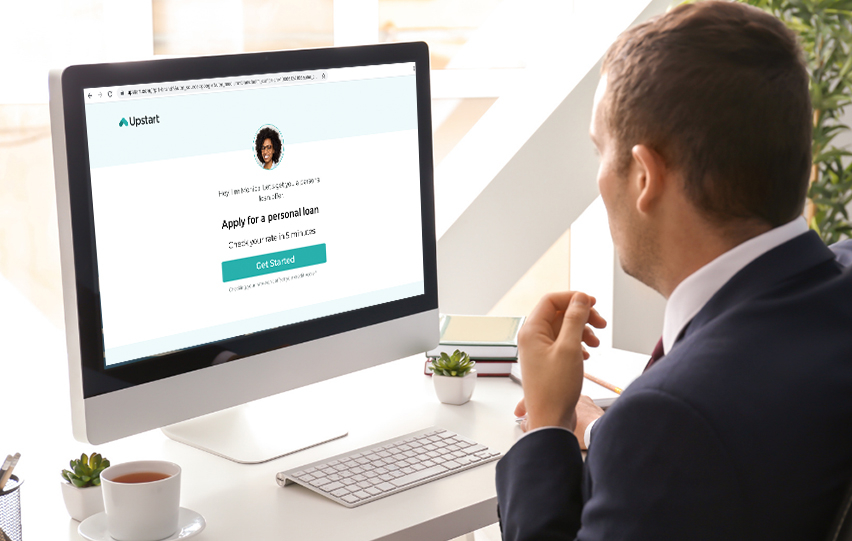 The application can be done online via the Upstart website. However, applicants are urged to first know the rates before this so that surprises can be avoided. The good thing is that checking my rate on Upstart is only a soft credit inquiry, and therefore, does not affect my credit score.
In checking my rates, I listed the amount I would like to borrow and the intended purpose of my loan. I also provided some personal details such as my name, date of birth, address, email address, educational level, my primary source of income, how much I have in savings, and details on whether I have taken a loan in the past three months. Afterward, loan offers will be given to me.
If I decide to proceed with my application after receiving the rates via the soft credit inquiry, only then will Upstart proceed to make a hard credit inquiry. The online lender does this to verify the information I have given on my application form. I followed the prompts and application procedures on the web and waited for approval.
Eligibility Requirements
Before I even tried applying and checking the rates available to me, I ensured that I at least had a minimum FICO or Vantage credit score of 600. I must also meet the minimum debt to income requirement, which must not exceed 45% to 50%, depending on the state I live in. I must also be free from bankruptcies and other similar financial incidents.
Apart from the credit requirements, I discovered that borrowers like me should be at least 18 years of age, while those from Alabama and Nebraska must be at least 19 years old to apply for an Upstart loan. I must also bear residence in the United States, except for Iowa or West Virginia.
I should also have a valid email address, proof of my name, date of birth, and Social Security number. Moreover, as an applicant, I must have either a full-time job, a full-time job starting in 6 months, a regular part-time job, or another source of income. Lastly, I ensured that I had a U.S. personal banking account with a corresponding routing transit number.
Fees And Charges Of An Upstart Loan
Applying for an Upstart loan also comes with a ton of responsibility. While there is no application fee for applying for an Upstart loan, there are other fees that I need to stay on top of, such as the interest rate, among others. To help keep enjoying the benefits provided by the Upstart loan and to keep these from getting revoked, or worse, getting a much higher rate.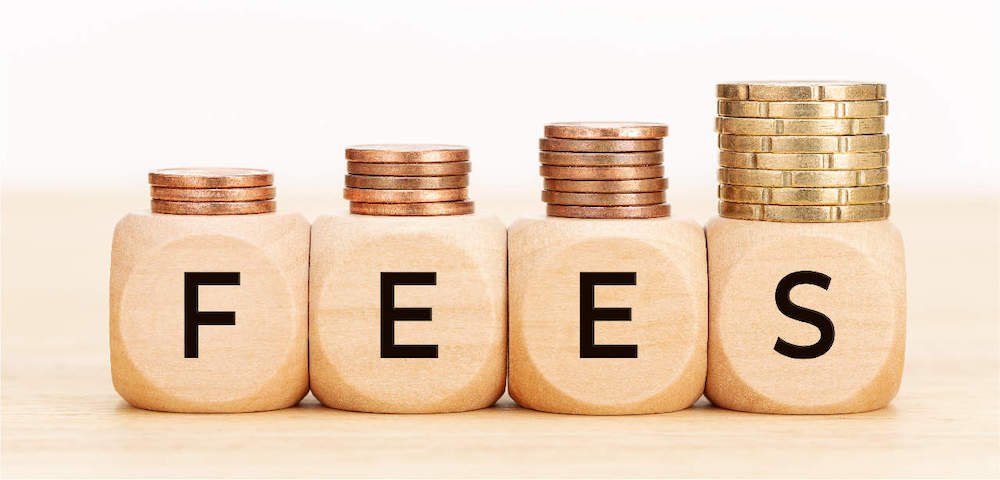 APR – 6.76% to 35.99%
Origination Fee – a one-time fee of 0% to 8% of the target amount.
Late Payment Fee – 5% of the monthly past due amount or $15, whichever is higher.
ACH Return or Check Refund Fee – $15
Paper Copies – $10
I would advise paying fees on time. Personal loans are definitely a way for me and other borrowers like me who need to get cash right away. However, knowing how the money will be used and create a plan to repay the full amount, alongside the accompanying fees.
By doing this, I manage to get a clearer grasp of what I am expected to pay back in the future. Since the loan amounts for Upstart range from 3 and 5 years, I can plan accordingly to fully pay within this timeframe.
Upstart Loan Contact Details
For those who would like to contact Upstart, their customer support number is (650) 204-1000 for local calls and 1-855-438-8778.
They can also be reached at [email protected] or be visited at their head office located at 2950 S. Delaware Street, San Mateo, CA 94403.
The Bottom Line
An Upstart loan can be used for different purposes, making it ideal for borrowers who have little to no credit. With its unique underwriting model and approach, I find that this is a worthy consideration for those who want to apply for a loan today, especially as it helps applicants with low credit scores to better qualify for a loan that suits their needs right away.
Disclaimer: There are risks involved when applying for and using a loan. Please see the lender's Terms and Conditions page for more information.