Settling credit card debt isn't always a straightforward process. Fortunately, several financing options can help you with it, including the Payoff Personal Loan.
Offering quick turnaround rates and a virtual verification procedure, it works great for people with high credit card debts. To help you decide whether it is the right choice for you, we've prepared a thorough review of the main features and downsides. Take a look.
What Is a Payoff Loan All About?
How it Works
What About the Rates and Terms?
Are There Any Member Benefits?
Affordable Financing Method
Transparency and Flexibility
Fantastic Customer Experience
What About the Downsides?
How Does Payoff Compare to Other Personal Loans?
Payoff Contact Details
What Is a Payoff Loan All About?
The first step in consolidating your budget is creating a healthy schedule for paying off credit card debt.
There isn't a doubt that it is much better to be making a single low-interest payment every 30 days than to face high-interest rates.
It is exactly what Payoff allows, offering customizable loan terms and friendly fees.
It is solely focused on paying off credit card debt, and you won't be approved a loan for any other purpose.
Lower Credit Card Balances
One of the coolest points is that Payoff can help improve your credit score by as much as 40. Judging by our experience, it is a much better option than signing up for another credit card.
The concept behind this is to skip making several high-interest payments (monthly) and deal with just a single payment that has a fixed rate.
Payoff offers loans between $5,000 and $40,000 with the rates and terms depending on your credit score and total debt sum.
How it Works
To get started, you should first check the rate that Payoff would offer for your case. Keep in mind that this process is straightforward and will not affect your credit score.
On the contrary, numerous reviews suggest that it can affect it positively by an increase of up to 40 points.
The second step is to choose the terms and the eligibility criteria. The biggest requirement is that you have a credit score that is higher than 600.
In addition to that, you should provide proof that you've had no delinquencies in the past 12 months.
Debt to Income
Another important factor is the ratio of your debt and income.
According to Payoff, you have the highest chance of getting approved if it is set at 50% or lower.
Finally, the approval procedure may include an audit on your current balance compared to the total debt sum.
What Are the Rates and Terms?
One of the biggest benefits of applying for Payoff is that you get an opportunity to settle the debt at a lower interest rate.
As mentioned above, what you will face depends on your credit history and can be anywhere between 5.99% and 24.99%.
When it comes to the loan amount, you can choose between $5,000 and $40,000. In addition to that, you should be deciding on the terms of the loan period, which is anywhere between 2 and 5 years.
Keep in mind that this is solely up to you and what fits your needs the best.
Common and Origination Fees
It is great to know that Payoff doesn't charge any hidden fees.
On the contrary, they are pretty transparent about the fact that you will face a one-time Origination fee that is necessary for them to cover the operating costs.
On the other hand, there aren't any fees common for credit cards, such as application, late payment, check processing, and early payment charges.
Are There Any Member Benefits?
Applying and getting approved for the Payoff Personal Loan isn't all about settling your credit card debt but also becoming a member of a strong financial community.
By being a member of Beyond Money, you can expect to get a boost in your FICO Score that goes as high as 40 points.
In addition to that, you also get an opportunity to check your FICO score for free.
Not only that, but you will be automatically updated on any changes that occur.
Empowerment Science
Also, you will be able to consult with the Members Experience team on anything that you might be interested in.
What we love about Payoff is that you don't only get better terms and rates for settling credit card debt but also education on different financing methods, budget assessment, and cash flow.
Affordable Financing Method
The biggest advantage of this financing method is that you won't be charged any prepayment or late fees.
The affordability of Payoff can also be seen through their APR that is pretty low as long as your credit score is above 660.
In addition to that, the company does a great job reporting all the payments to the competent credit bureau.
With that in mind, you are not only getting a great deal for settling your debt but also don't have to spend time filling out the reports.
Direct Payments
What many of Payoff competitors don't offer are direct payments to the borrower.
It is something that you can enjoy by becoming a member of Beyond Money, and you might even get a discount rate set between 0.25 and 1 point.
Transparency and Flexibility
As mentioned above, the company does a fantastic job reporting your payments to the credit bureau and thus increasing the chance of a higher FICO score.
Not only that, but they make sure to stay 100% transparent, disclosing any rates and fees that you will face.
Also, if you have any questions, they can either be addressed by their efficient customer team or find the answer through an extensive FAQs page.
The virtual approval procedure does consist of a soft and hard credit check that Payoff informs you on.
Fast and Efficient
One of the greatest points is that you won't have to wait weeks to get your loan.
It shouldn't take more than 2 business days from the moment you apply.
In addition to that, you can change your payment schedule every 12 months, which adds to the loan flexibility.
Fantastic Customer Experience
The first thing that you will hear about Payoff is that they offer a splendid customer experience.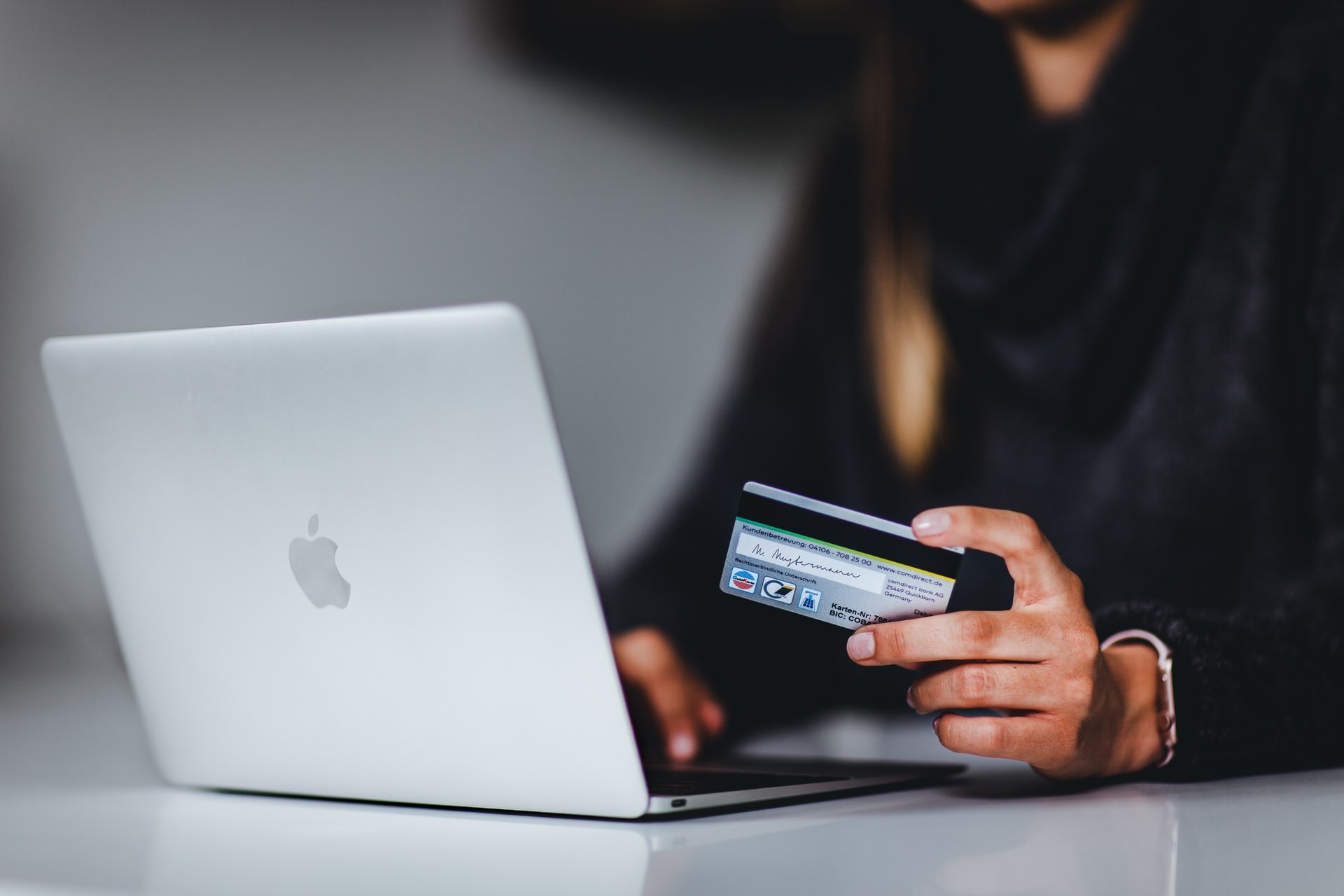 There are many customer service forms, including an FAQs page, an efficient email response team, and a telephone line.
The only issue that we have is that it doesn't offer an intuitive mobile app.
Still, you will be getting your questions answered within hours if not even minutes.
Everything Is Done Online
Another respectable feature is that everything is done online, and you don't have to spend time meeting the operator in person to fill out a bunch of unnecessary forms.
What About the Downsides?
It is a fact that Payoff does great when it comes to terms, rates, and fees. Still, the origination fee is something that you won't find at some of its competitors, which is why we need to put it as a downside.
As mentioned above, it is up to 5% of the loan sum, which translates to $2,000 if you are getting a loan of $40,000.
The second downside is that you can't use Payoff for anything but consolidating your credit card debt.
With that in mind, the friendly rates and absence of common fees make much more sense.
Only Unsecured Loans
Last but not least, you can't submit a joint application or have someone co-sign your loan.
The way that Payoff works is that they don't offer anything but unsecured loans, which get trickier when your debt sum is higher.
How Does Payoff Compare to Other Personal Loans?
While we had a great experience with Payoff, it isn't the only option. Its biggest competitor seems to be Discover which offers discount rates on auto payments and a friendly APR that is set between 6.99% and 24.99%.
The loan sum is up to $35,000 and on terms between 3 and 7 years. Keep in mind that to get approved, you need a credit score higher than 660.
The second well-known name is Upstart, with who you can borrow up to $50,000 and do that on 3-year terms.
In addition to that, the application process is friendlier as a FICO score of 620 almost ensures that you will get approved.
What About Prosper?
One of the coolest things about Prosper is that it offers several specialized medical financing options.
Still, the fact that the APR is between 6.95% and 35.99% doesn't make it a better choice.
Payoff Contact Details
Payoff offers several contact forms to get your questions answered.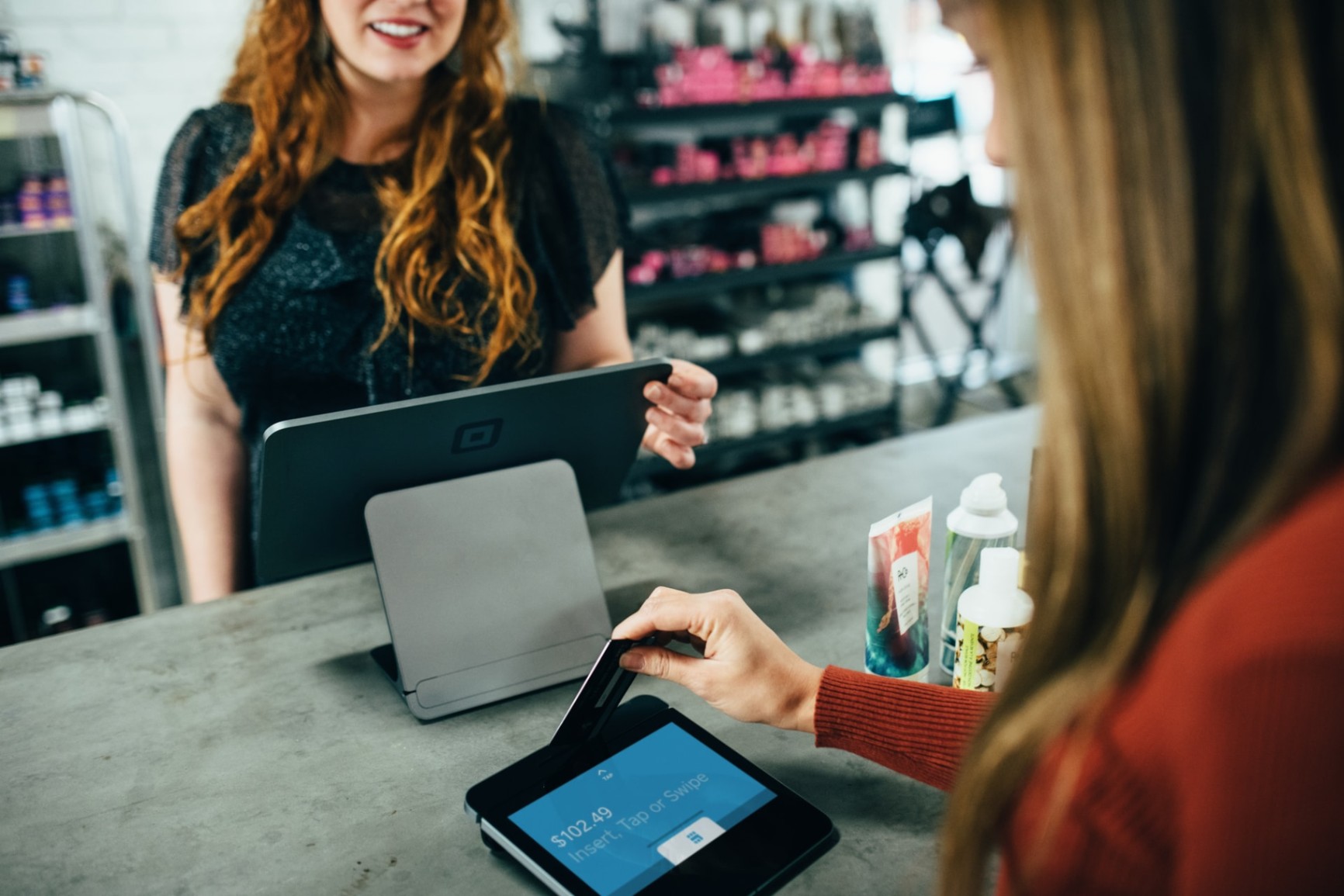 The first one is a FAQs page and the ability to submit a request through their official website. The most efficient one? A telephone line.
What you should know is that there will be someone to answer your calls anywhere between 6 am and 6 pm (PST) from Monday to Friday and 6 am to 3 pm (PST) from Saturday to Sunday.
Member Experience
Once you are a member of Beyond Money (Payoff), you can get your questions answered by calling 1-800-878-0901 or by sending a message to [email protected].
Last but certainly not least is the ability to visit them at the head office, at 1700 Flight Way, Tustin, CA 92782.
Wrap Up
At the end of the day, it all depends on how big your credit card debt is and whether you want to consolidate it through a personal loan. If the answer is yes, then Payoff is a specialized and efficient financing method that you should definitely consider.
Disclaimer: There are risks involved when applying for and using credit. Consult the bank's terms page for more information.